Investor Readiness Programme

The search for investors is usually time-consuming and difficult. On the one hand, the necessary contacts are lacking, on the other hand, knowledge and necessary documents are often missing. Our programme supports you, as a start-up, in preparing yourselves in a more targeted way.

You will be accompanied by coaches and mentors who already have experience with investments. They not only provide you with the necessary knowledge, but also support you in developing your pitch deck and financial planning. Along the way, you can exchange ideas in your peer group and share your development with others.

The search for an investment is not easy and the most important thing is a broad network, the exchange in your community and being in the right place at the right time. We support you in making the first contacts and in approaching investors. For the participation in the programme, it doesn't matter whether you are searching nationally or internationally.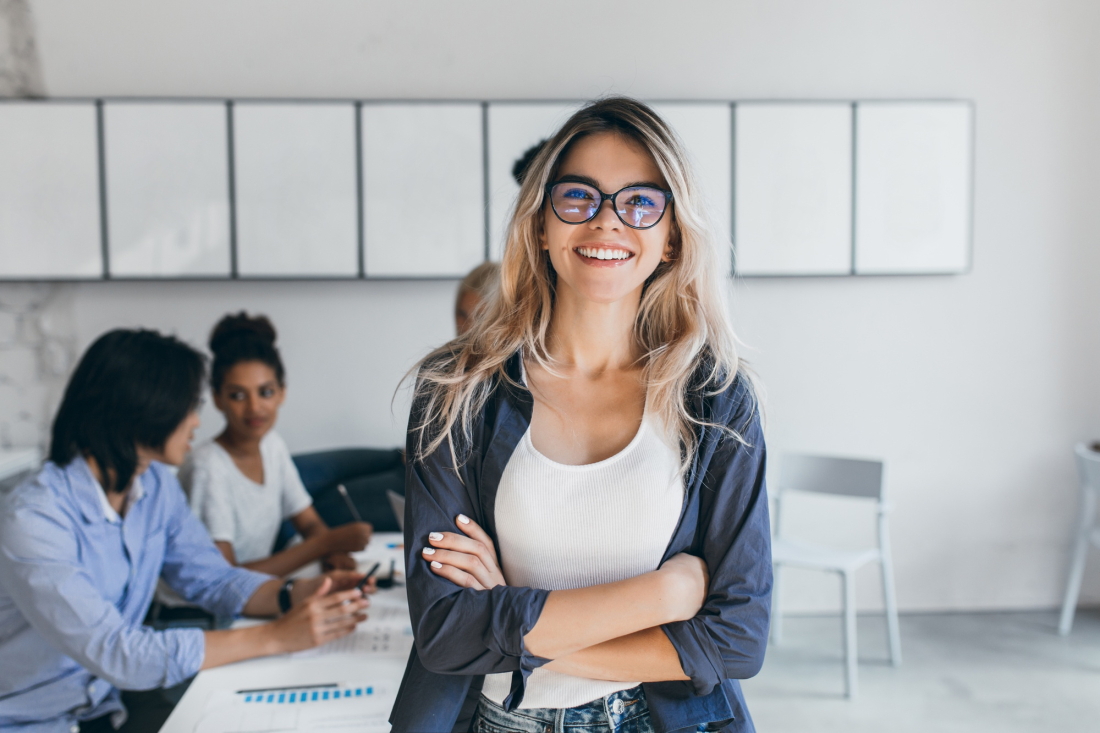 1. In the first module, you will develop your investor vision together with Nils Kohle, learn more about the investment process and critically question whether an investment is the right medium for you. In addition, Sylvia Neumann will give you an insight into the state funding landscape.

2. In the second module, the focus is on facts, figures and data. Based on your investment vision, you can work out your financial planning together with Petra Oetken and make sure that all relevant facts are known.

3. This is the introduction to the Company Valuation module. You will learn about different valuation methods and work out your own company valuation. Niklas Friese will also tell you what investors you should look out for and what arguments you should know so that you can go into negotiations with a good feeling.

4. Of course, the area of negotiation is indispensable. We were able to win Irene Walsh for the Negotiation and Pitch modules.

5. She will support you in conducting the negotiation at eye level, reading your counterpart and making the entry into the conversation as easy as possible. This will prepare you for the Investor Meet and Greet.

6. Following the many topics, we will also take another look at the legal aspects. Gerhard Rischbieter will give us an insight into the standard terms and conditions for your investment contract.

7. We will invite potential investors who would like to get to know you and conclude the programme with a closed shop networking event.
Knowledge of private and public investment options
Development of your individual investment case
Coaching and mentoring from qualified investors and start-up experts
Access to the network and potential investors
Exchange with other startups through the peer2peer approach
You can apply if you have successfully completed the first market and customer validation with your start-up. The programme is also open to teams that are working on their first high-tech or med-tech prototype and thus have higher capital needs and longer development cycles. The programme is aimed at seed startups seeking initial growth capital to further develop their successful prototype. In addition, you should plan to close an investment in the next 9 to 12 months. As the programme is conducted in English, you should be fluent in English.
Please send us a short application with a pitch deck and motivation.
The current application deadline is 10 January 2023.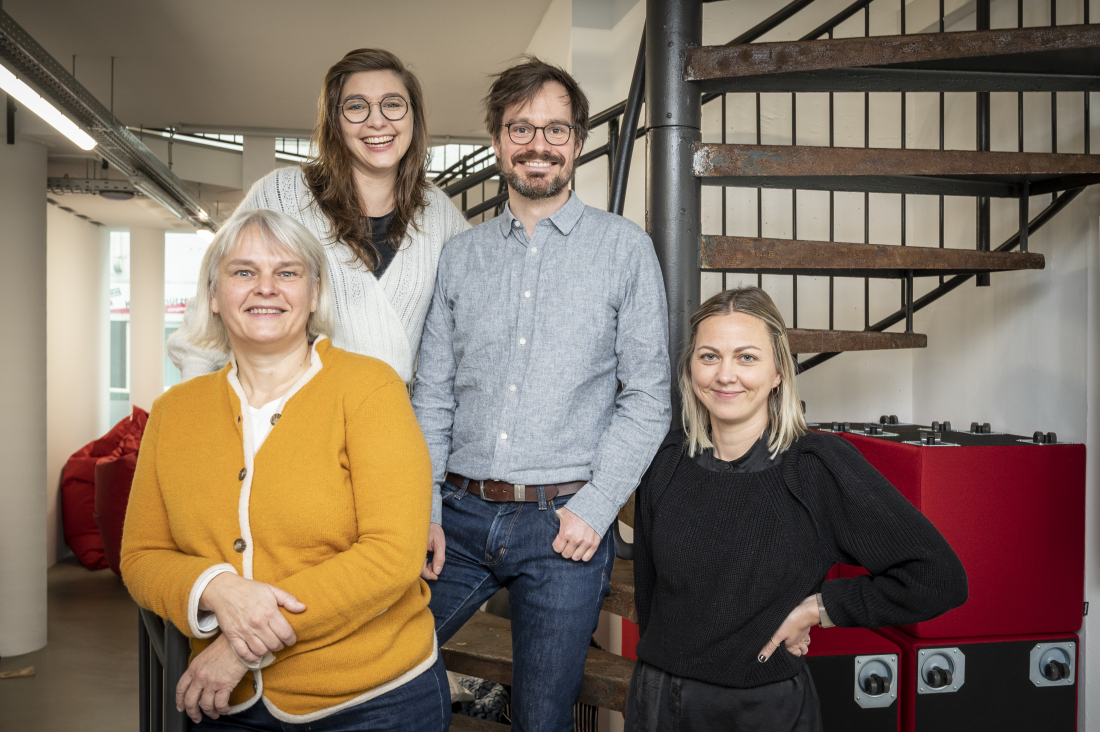 Rebekka Tegtmeier
Start-up helper with a focus on start-up consulting
+49 (0) 421 9600 446
Kostja Hausdörffer
Start-up helper with a focus on start-up consulting
+49 (0) 421 9600 494