Starthaus Crowdfunding
You've got an idea but you don't have the necessary money to get going? Then Starthaus Crowdfunding might be just the right thing for you. We offer a possibility for projects from the state of Bremen and the greater Bremen area to collect support and money for their innovative ideas. Starthaus Crowdfunding takes place in co-operation with Startnext.
Starthaus Crowdfunding is Bremen's route for the journey between idea and project start and the direct link between your project and your supporters.
Crowd funding for your project is also possible as partial financing and can be combined with a micro credit from Starthaus as so-called micro crowd and funding from the BAB – the funding bank for Bremen and Bremerhaven.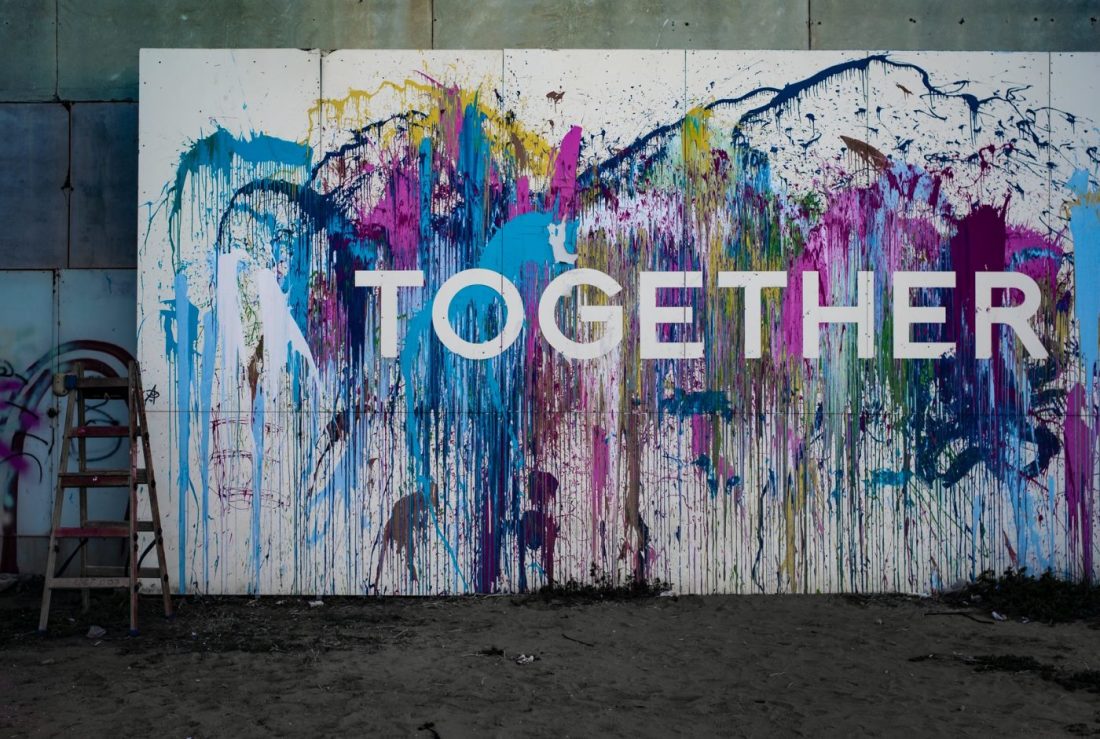 We are looking for projects and ideas in the following areas:
Design, invention, events, film/video, photography, games, audio play/audio book, culture, art, sport, literature, fashion, agriculture and technology.
Interested?
Then take a look at one of our workshops to see whether your idea may be suitable for crowd funding as well.