ESA BIC Northern Germany
ESA BIC NORTHERN GERMANY
In recent decades, the state of Bremen has become a hub for the international aerospace industry. The City of Space is where fresh, innovative ideas encounter established companies and renowned research institutes.
The aerospace incubator ESA BIC Northern Germany aims to support start-ups for at least twelve months while they get their business off the ground. The aerospace incubator is part of the European network of 29 start-up centres run by the European Space Agency ESA. There are three starting dates each year in Bremen and North Germany. The next application deadline is 22 October 2023. So if you're currently working on a business model that deals with the aerospace industry, please hurry and submit your documents.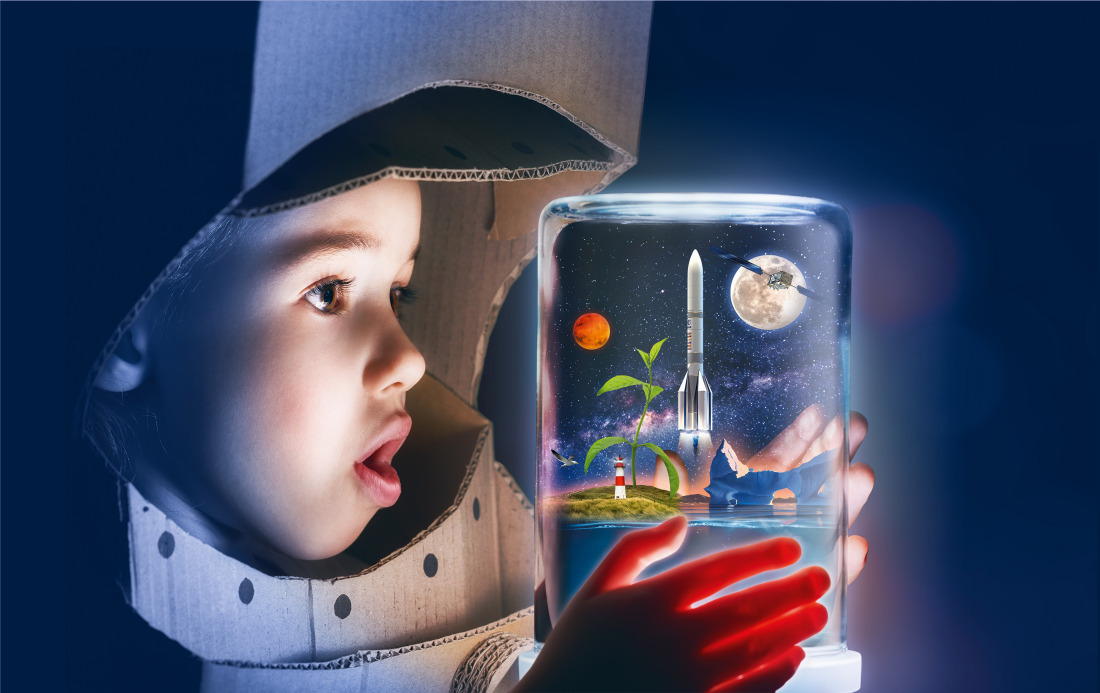 ESA Business Incubation Centre (BIC) Northern Germany
The incubation centre (BIC) of the European Space Agency (ESA) in North Germany (ESA BIC Northern Germany) has its headquarters together with AviaSpace Bremen, the aerospace association of the state of Bremen, in BITZ, Bremen's largest innovation and technology centre for high-tech companies and start-ups. ESA BIC Northern Germany brings new start-up impetus to the region, thus reinforcing the aerospace innovation cluster of the state of Bremen. AviaSpace Bremen supports aerospace "incubatees" with its network, PR activities and customised coaching sessions, not just during the incubation period, but also during the application phase and subsequently as alumni. The Starthaus is the central point of contact in Bremen's start-up ecosystem and supports the start-ups in all issues of business development and also funding. The ESA BIC Northern Germany is managed by the Anwendungszentrum GmbH Oberpfaffenhofen (AZO), an international network and branding company for European space programmes. In future, the ESA BIC Northern Germany will be expanded to the northern states of Hamburg, Lower Saxony, Schleswig-Holstein, Mecklenburg-Western Pomerania and Berlin-Brandenburg.