Starthaus Women - she starts
Are you looking for independence and the greatest possible flexibility? Have you got a good idea and specific start-up intentions? Do you need a good network on your journey, together with a dose of courage and the right tools? Then look here!
Starthaus Women
We support women in Bremen and Bremerhaven both during the preliminary start-up phase and also when actually getting their own company off the ground, with specific help geared to their particular needs. To this end, Starthaus Women pools cross-network activities.
We accompany you from your initial idea through to the first growth phase. Our established female founders network in the state of Bremen ensures that the right partner is always available for you. We work together to continue developing our activities, from consulting via funding through to workshops in order to meet your needs.
After all, one thing is quite clear: women are increasingly willing to take the step towards self-employment. What it takes is courage, time and a good idea! We give you the right tools to implement your idea and instil you with the right amount of courage you need to go your own way as entrepreneurs.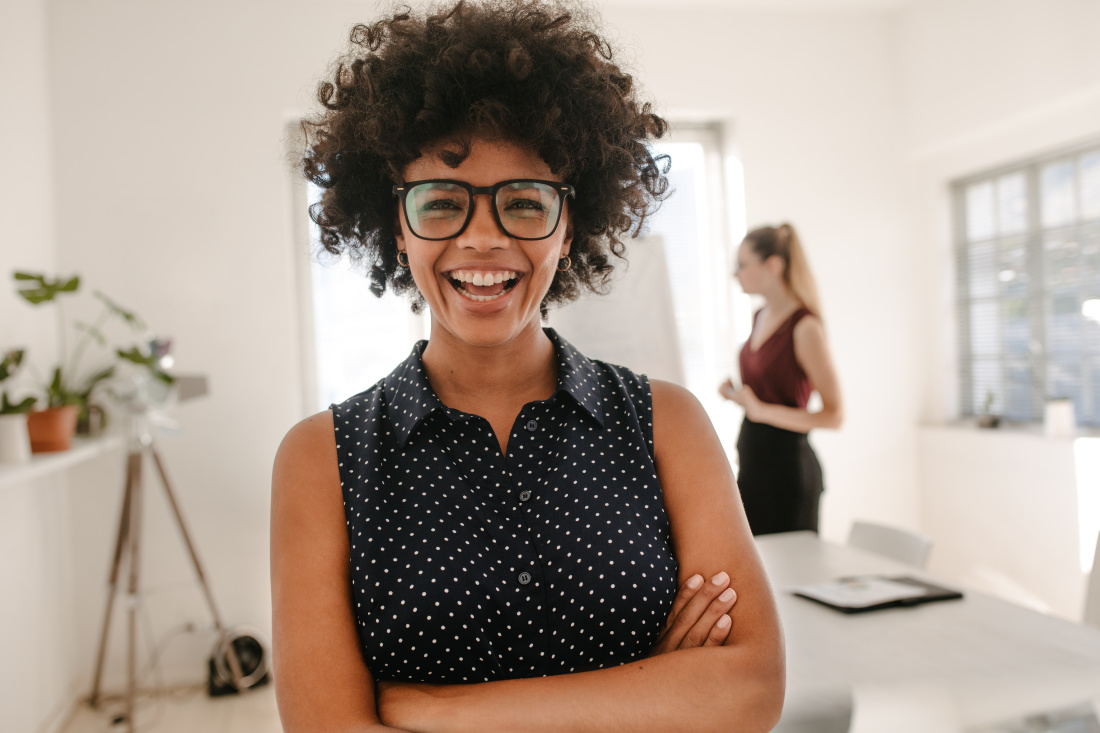 she starts – "female founders wanted"
If you have an innovative technological, scientific or digital idea and the firm intention to found a start-up, our special "she starts" programme will help you to make real progress with your idea. Our Female Open Innovation Cycle gives you the opportunity to work together with other start-up teams to develop a valid business model within three months, taking a targeted approach with minimum resources.
Mutual sharing and the use of agile start-up methods will help you to establish a network of people and resources to help to make real progress with your idea. The Female Open Innovation Cycle also provides you with mentors to help you with your personal and professional development as prospective female founders.
The Female Programme is part of our Open Innovation Cycle. Look here for detailed information.
The next Female Open Innovation Cycle begins in 2023. In the meanwhile, you can also apply to take part in our Open Innovation Cycle.
Female Founders Coffee Club
Do you want to found your own business in Bremen or Bremerhaven or have you already made a successful start? Are you looking for an informal setting where you can simply share with other female founders? Do you want to know what possibilities are available for you in the state of Bremen?
We offer you regular possibilities for sharing with other (future) female founders. Our start-up helpers Imke and Mareike will provide exciting input about Bremen's start-up ecosystem, including information about Starthaus activities and the start-up network in Bremen, as well as answering all your questions about starting your own business.
But you should also be able to have your say, to share your experiences and useful tips with each other and expand your network. We look forward to exciting discussions. You can find the next Coffee Club dates in our event calendar, together with other activities and events for female founders.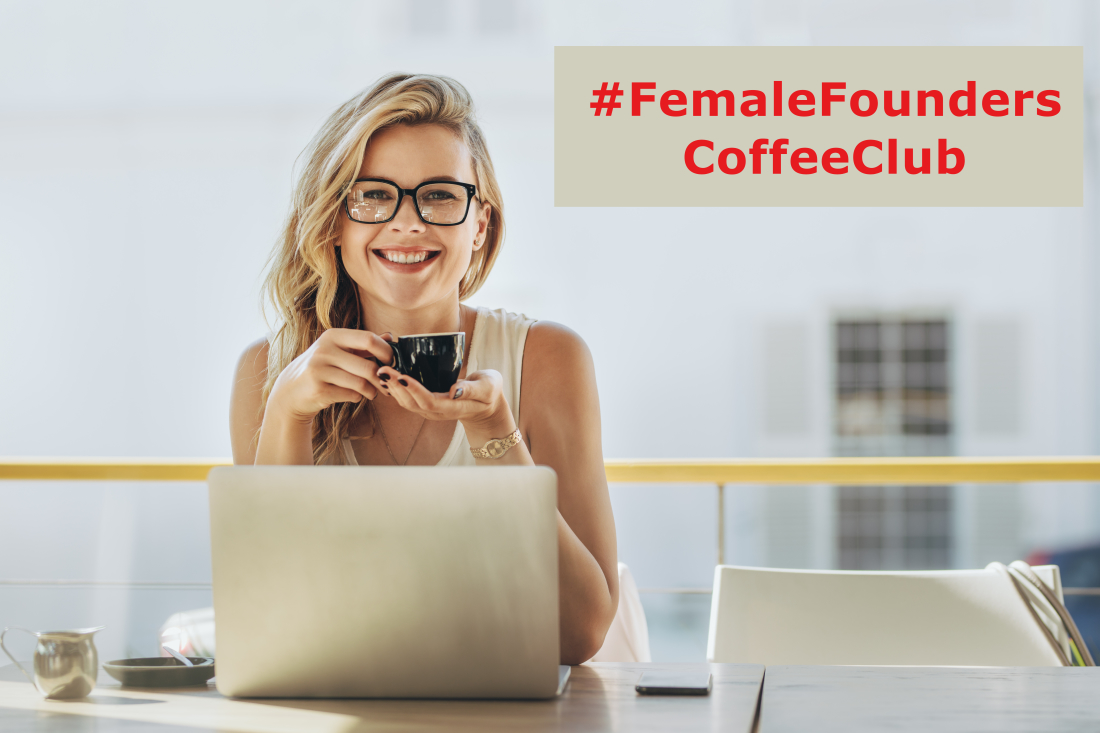 Events
We help you on your journey to starting your own company with a series of events designed for women that will inspire you, introduce you to tools and methods and give you the possibility for networking and sharing. Interested?
Then take a look right now at our event calendar to see whether you can find the right workshop for you.